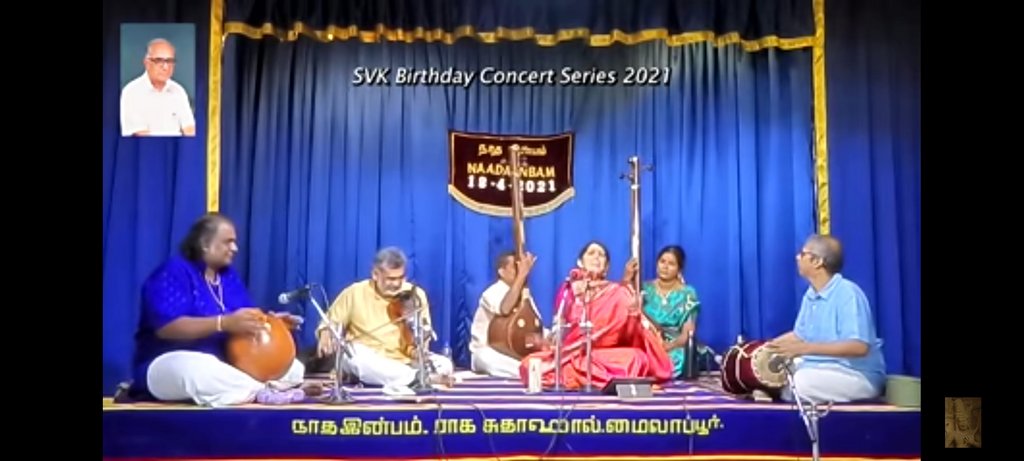 https://youtu.be/vVtomLG8AMM
I have heard this concert now over 3 days. I have soaked in Carnatic music of a once-in-a-lifetime quality.
Amritha is in a zone. She has sung ever-great kritis in wonderful essays of Kalyani, Lalitha, Bhairavi. She has sung much much more in a bouquet of songs that stunned me and made me forget myself. I could see the same effect on the accompanists.
Please. DON'T MISS.
This is more important than Covid shots or SMS. Because it nourishes the soul.
And tell me.
God bless Amritha.