Some violinists keep the bow arm elbow close to the body with a narrow angle. Example: Lalgudi Family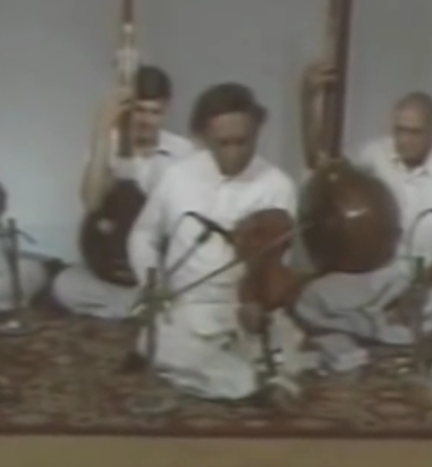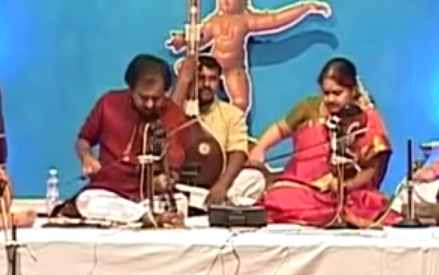 https://www.youtube.com/watch?v=zioUxMBO9YA
https://www.youtube.com/watch?v=DLjhp6usqFg
This is the style I learnt as well. It's very comfortable, relaxed and doesn't strain the arm much.
Violinists like Ganesh-Kumaresh and Manjunath-Nagaraj have a significantly wider bow arm angle.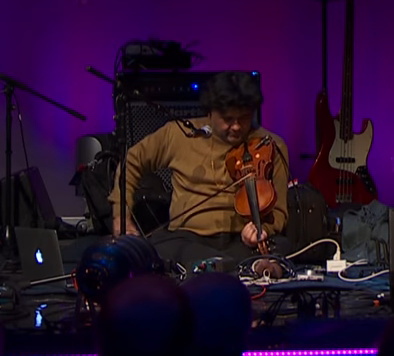 Elbow is elevated and rotated. Forearm descends more steeply than in the other technique.
I'm sure both are good techniques and used by top line violinists. But,
What are the implications of bow arm angle? How does it affect the wrist, finger flexibility, etc? What changes when you widen or narrow the angle?
What are absolute do-s and don't-s? To my knowledge, raising the shoulder is a bad habit. What else should one watch out for?
If you are an experienced violinist please share which one is your preferred technique and why.
Thank you,
Ananth Pattabi
_____________________________________________
© Kuyil | Apps Crafted for Carnatic
Shruti Carnatic Tuner | Sādhakam—Carnatic Ear Trainer