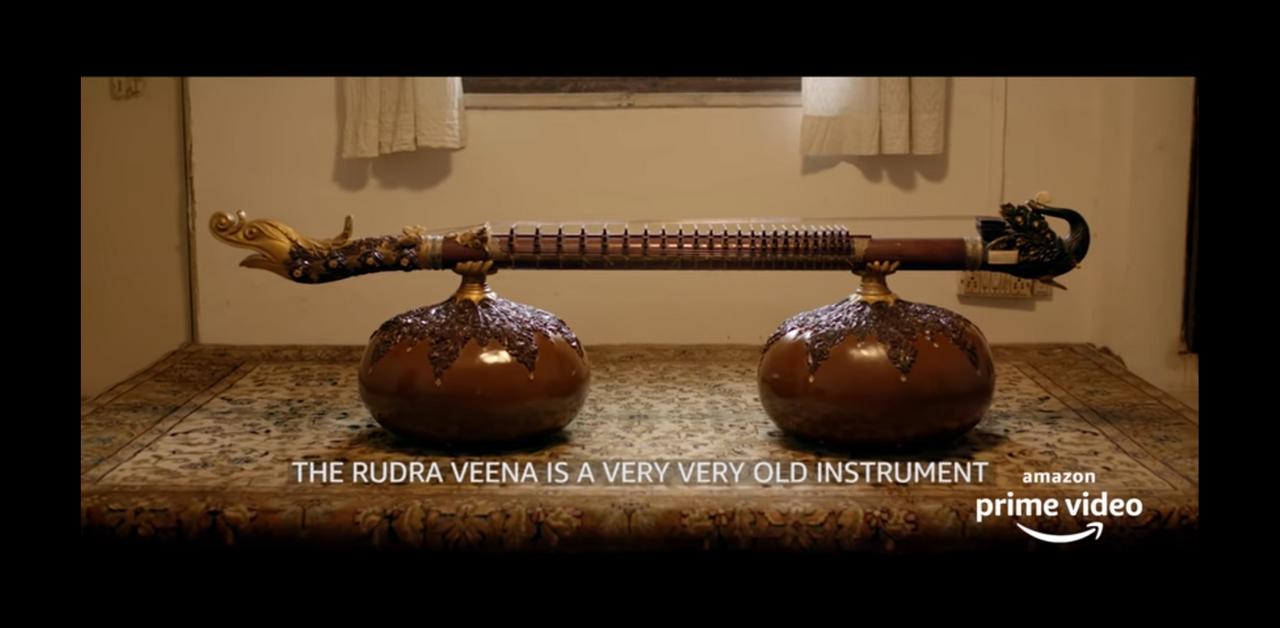 This is an extraordinary audio visual meditation with Ustad Dagar. He is articulate, intense and so much "with it".
In this episode, you get to see the instrument, the musician, understand a bit of his values and tradition, and also understand a bit of A R Rahman and his music. So a bonanza.
You need to subscribe to Amazon Prime to watch it.
There is also a short trailer on Youtube:
https://youtu.be/Yc5-492aQpQ
Important: the YouTube clip has NO Rudra veena sounds. It has Rahman's music.
Harmony with A R Rahman 2. Looking at the Swar : Featuring Ustad Mohi Baha'uddin Dagar
In the bustling suburb of Navi Mumbai, Maharashtra, A R Rahman encounters the ancient, classical musical instrument, Rudra Veena. The haunting tones of the Rudra Veena form the background for this episode, as we learn what it takes to preserve a centuries old heritage. The episode features Ustad Mohi Baha'uddin Dagar, who practices this instrument in the Dhrupad tradition.
After some of us watch it, I will share my comments