Click to watch the drawing as it unfolds and listen to a great tribute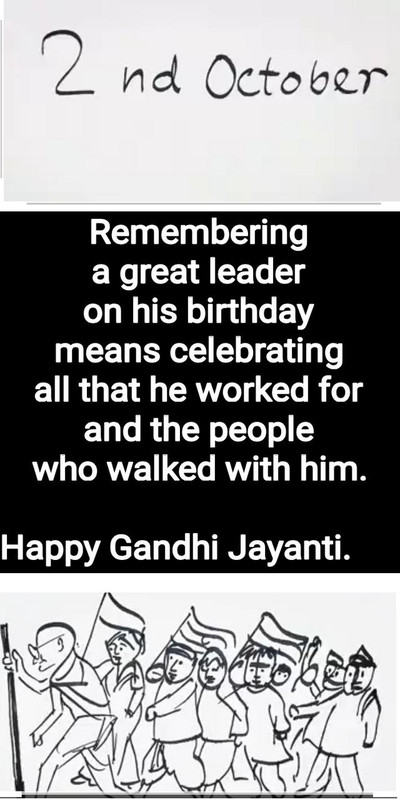 By the way I learnt yesterday from DD Podhigai that the most definitive compilation of all video footage ever acquired of Gandhiji and about him had been a movie called Gandhi made by volunteer cinematographers from Chennai. This has been archived in the Film Institute of America (not sure of the organisation).
Happy Gandhi Jayanti!