Ask any artist who works with a brush:how many shades of blue are there?
You will get an astonishing answer for sure.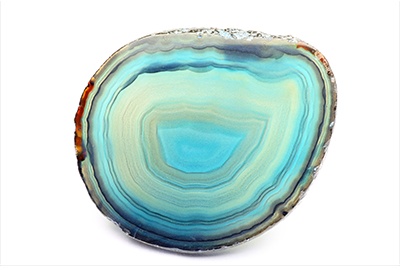 I found the same astonishment in watching this video.
(a couple of times some musicians have done it in lec-dems).
Watch this video. Do it when you aren't too sleepy or agitated about Sabarimala or Triple Talaq etc. It is a great experience. (click to play):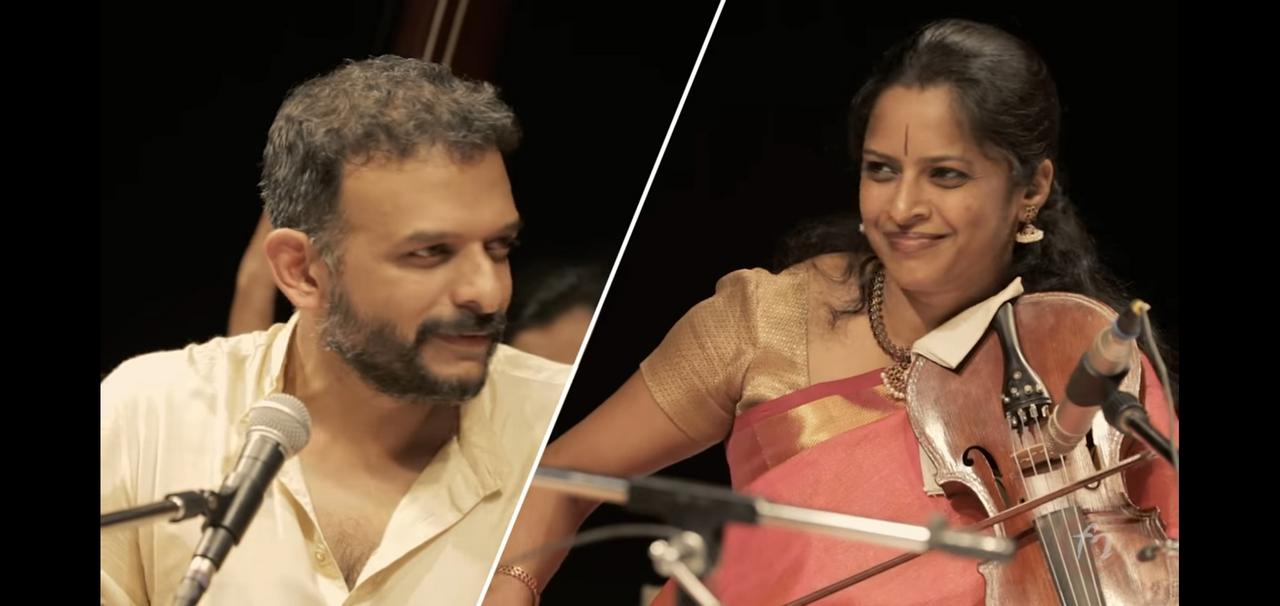 In this free-wheeling colour palette exploration, Krishna meanders from one raga to another by slowly letting go of each scale and moving on to another. He is greatly assisted, in fact guided by Subhalakshmi, who almost becomes his "Antahkarana".
Ragas explored are:
Kharaharapriya
Kapi
Poornashadjam
Reetigaula
Udayaravichandrika
Gaula
in a forward and reverse curve.