https://youtu.be/Bz9dRTgcf9s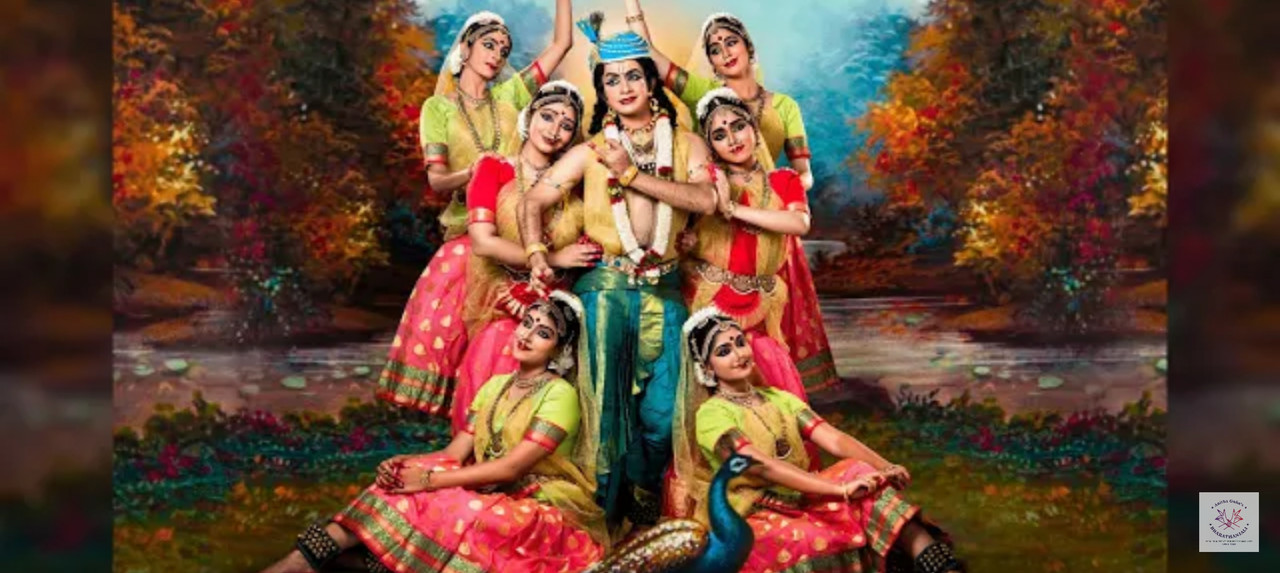 Whoever has ever had the good fortune to hear about Raas Leela or read the Srimad Bhagavatam is blessed. For those who missed it so far, here is a glimpse.
When music (Vighnesh and Sriranjani & Co) and dance (spectacular choreography and dancers) come together this well and present it, you are not too far from experiencing Raas Leela!
Enjoy!
Ps: music by Sri. Neyveli Santhanagopalan. Dance and total ownership by Smt Anitha Guha.